Meet Our Team
Our dedicated staff is perfectly suited to meet your unique needs.
Owner and Founder of Central Missouri Inspection Services, Richard Ives has 15,000 inspections under his belt. Before he became a home inspector, Richard served 24 years as a firefighter for Jefferson City Fire Department. In those 24 years, 18 years were spent as an Arson investigator, New Business inspector, and High Ordinance inspector.
Richard, due to his loyalty and over 25 years of experience as an inspector, strives to leave his customers with the confidence of making a informed decision on buying or selling a home.

Richard Ives
Owner/Inspector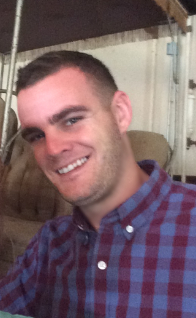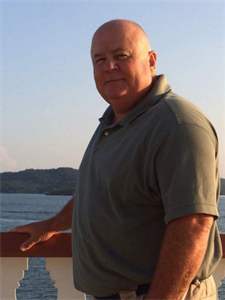 Zach Carey is an up coming home inspector for Central Missouri Inspection Services. He has previse experience working at Gastineau Log Homes for 5 years building Log homes and now in school at International Association of Certified Home Inspectors. Zach will receive over 30 certifications and then will continue his education to get his CMI (Cerified Master Inspectors).
With Zach's motivation, and willing to take in numerous amount of education to give his customers a better understanding on the house they are buying or selling, will be an good asset to CMIS.