Home Tips
From CMIS Family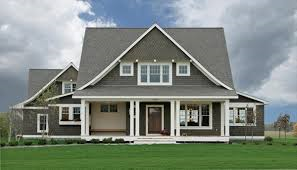 During Spring time we see more thunder storms, which means more rain. CMIS team would like to give you tips to prevent water leaking in your home on those stormy days / nights.
1) Always keep your gutters clean and flowing at all times.
2) Make sure your down spouts are flowing away at least 5 feet away from the foundation.
3) Make sure you plumbing stack boots are not cracked, if so, seal the original boot and apply an 2nd boot on top of the original boot.
4) Make sure all nails that are expose above the shingles are sealed.
5) Always keep a positive slope away from your foundation.
These 5 tips will help prevent water entering your home during the thunder storms this spring. There are many other tips that you could do to prevent water entering you home, but CMIS always recommend these 5 tips on every inspection.
Spring is around the Corner