We can inspect everything from the basement to attic, including your windows & doors.
Let us investigate to see if there are termites in or around your home.
We provide quick and efficient radon testing to help keep you and your family safe.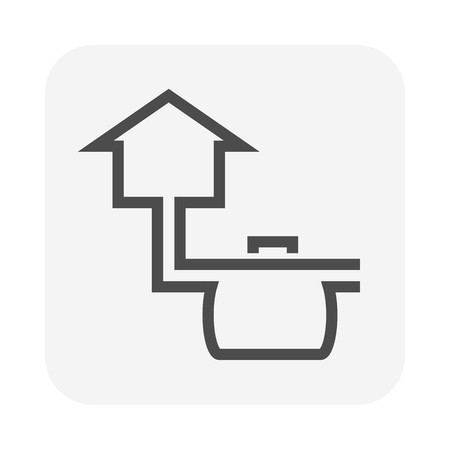 Septic / lagoon
inspection
We identify the problems with the completion of a Septic / Lagoon Inspection.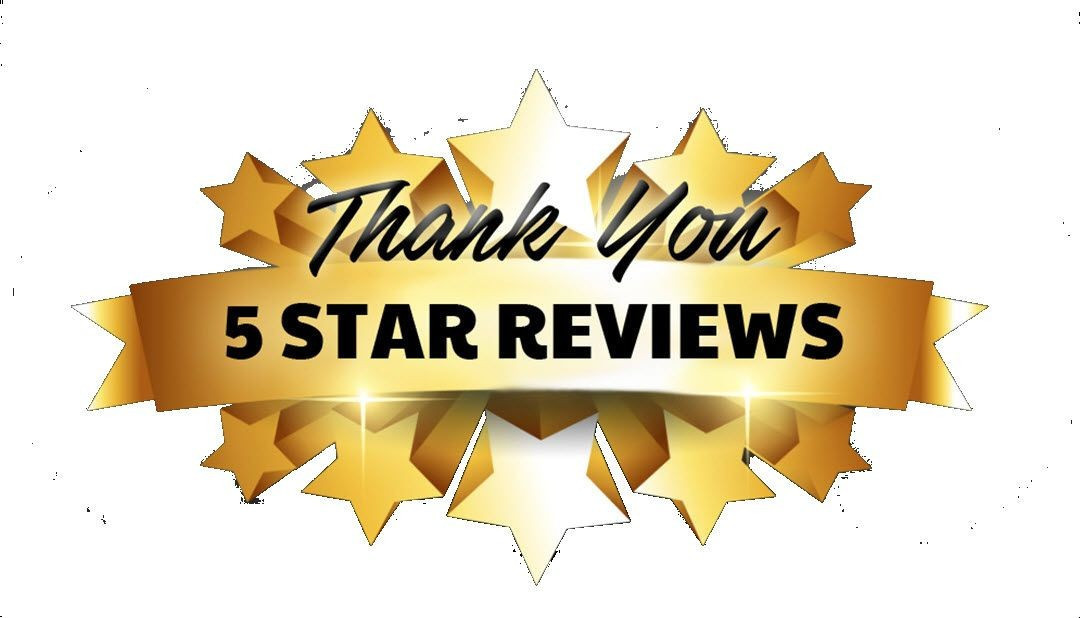 We offer a useful test for detecting water contamination by harmful chemicals or pathogens.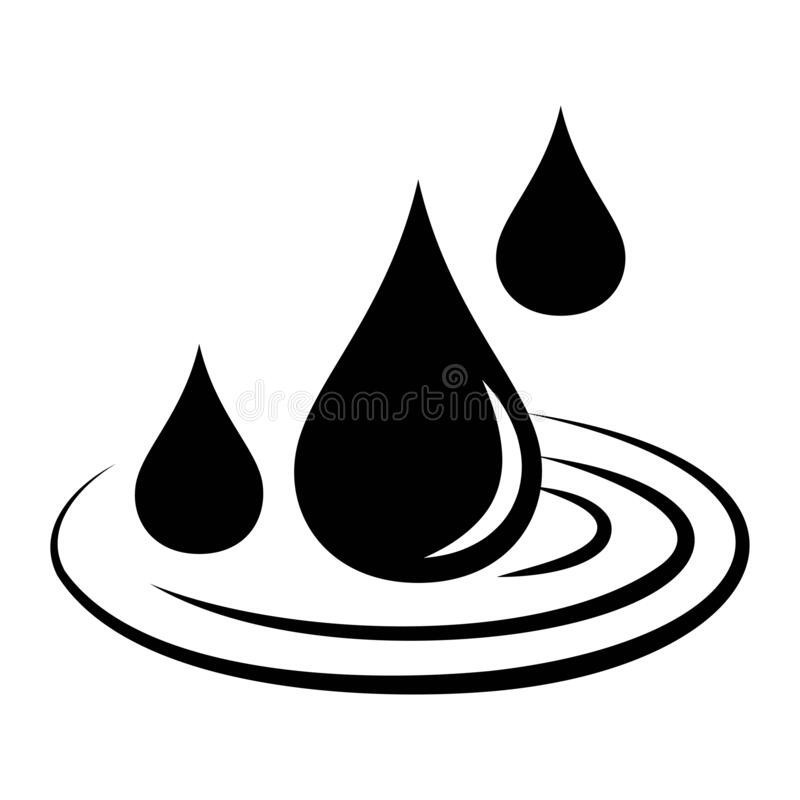 When it comes to home inspections, we're proud to be the family business that provides quality workmanship and peace of mind with every inspection.